Please read this ad in full before applying, in order to ensure that you are able to do the work.
Hi. My name is Kevin Gigučre, I am a full time indie game developer and founder of Dragon Slumber. My partner and I are currently working Astral Traveler, a stylish mix between F-Zero and an endless runner for PC, Mac and other platforms, and we need a 3d artist to help bring it to fruition.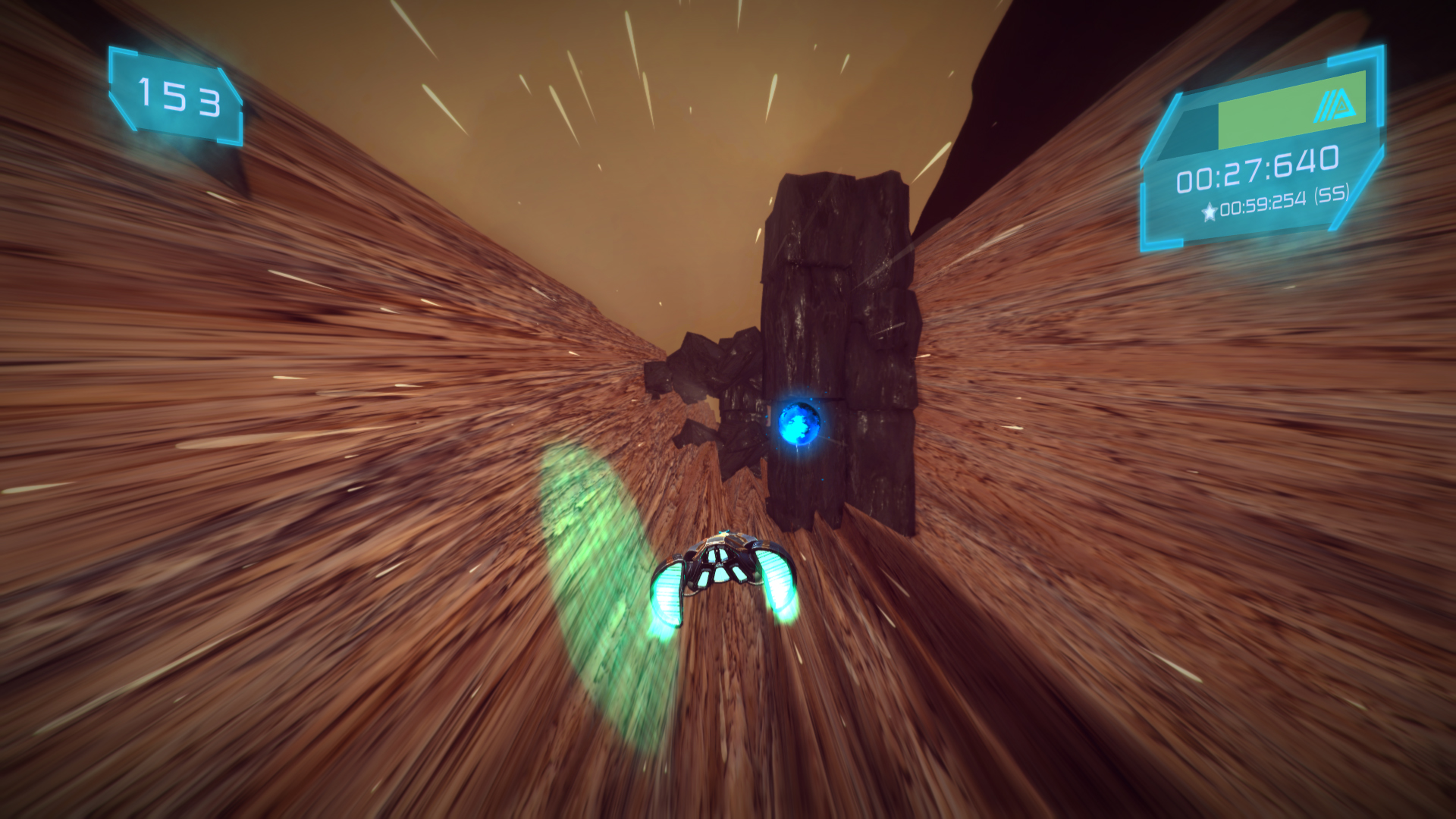 The game
Astral Traveler is a fast paced racing game which is all about completing levels rather than defeating opponents. You control a ship with multiple abilities such as shooting down incoming enemies, jumping between platforms and shifting to boost through some obstacles.
The game is highly difficult and rewarding, with an emphasis on time and leaderboards rather than just stars. It will also be a 5$ game, with emphasis being on a greater challenge and interesting level design rather than a plethora of assets.
You can find out more about the game on its greenlight page at
https://steamcommunity.com/sharedfil.../?id=874765108
though be forewarned that the game is evolving at a very rapid pace with new mechanics and polish being added on a nearly daily basis.
Who I'm looking for
I am looking for a lead artist to help create a more cohesive artistic vision for the game. This includes:
Designing the general look and feel of the game
Location design
Player, enemy, obstacle design and modelling where relevant.
General input and involvement on the game
Unity knowledge a plus
Mobile knowledge a plus
Because the deadline is tight, we're looking to launch around the end of May, we are looking for a more elegant presentation rather than being driven by a lot of assets.
Relevant examples of your work will be required. Before I hire anyone, I will need to ensure they can do the job.
More about the team
I am a programmer with nearly 15 years of experience. In February, I launched a JRPG called Arelite Core after nearly 5 years of development. Arelite Core was a mostly one man project as I was the programmer, designer, producer and sole financeer, with the artwork and music being contracted out. You can find out more at
http://www.arelitecore.com
Bora Genel is also a programmer with 10 years of experience working on several games, including a 3d virtual world which has since shut down. He also worked on various mobile games including Spell Breakers, Color Mill and Touch Soccer. You can find out more at
http://www.brainoid.com
And finally
Payment is to be negociated. Please submit pricing examples in your offer. You may contact me at any time by e-mail at
[email protected]
, by Skype at ds_kevingiguere, or by facebook at
https://www.facebook.com/DragonSlumberGames
. Those three methods will be the only methods of communcation accepted for the job.
I look forward to hearing from you.